Award Winning Power Engineering Firm for Microgrids
Godman Power Group, Inc. is located in Virginia and manufactures all components in the USA. By combining microgrid technology with available resources, we build energy solutions that are rugged, durable, and portable.
The Godman GRID™ is now available on Government Contract.
Godman Power has been selected and part of the 2022 Pulse Accelerator program, hosted by the National Institute of Standards and Technology (NIST)'s Public Safety and Communications Research Division (PSCR).
Building Small
Power Plants
Energy availability is often assumed – until it's gone. Particularly in natural disaster situations, power is essential for refrigeration, lighting, and medical services. Godman Power, Inc., delivers this by providing portable generators, installing small power plants in areas of need. We provide power to those affected by natural disasters or to those without access to a permanent grid.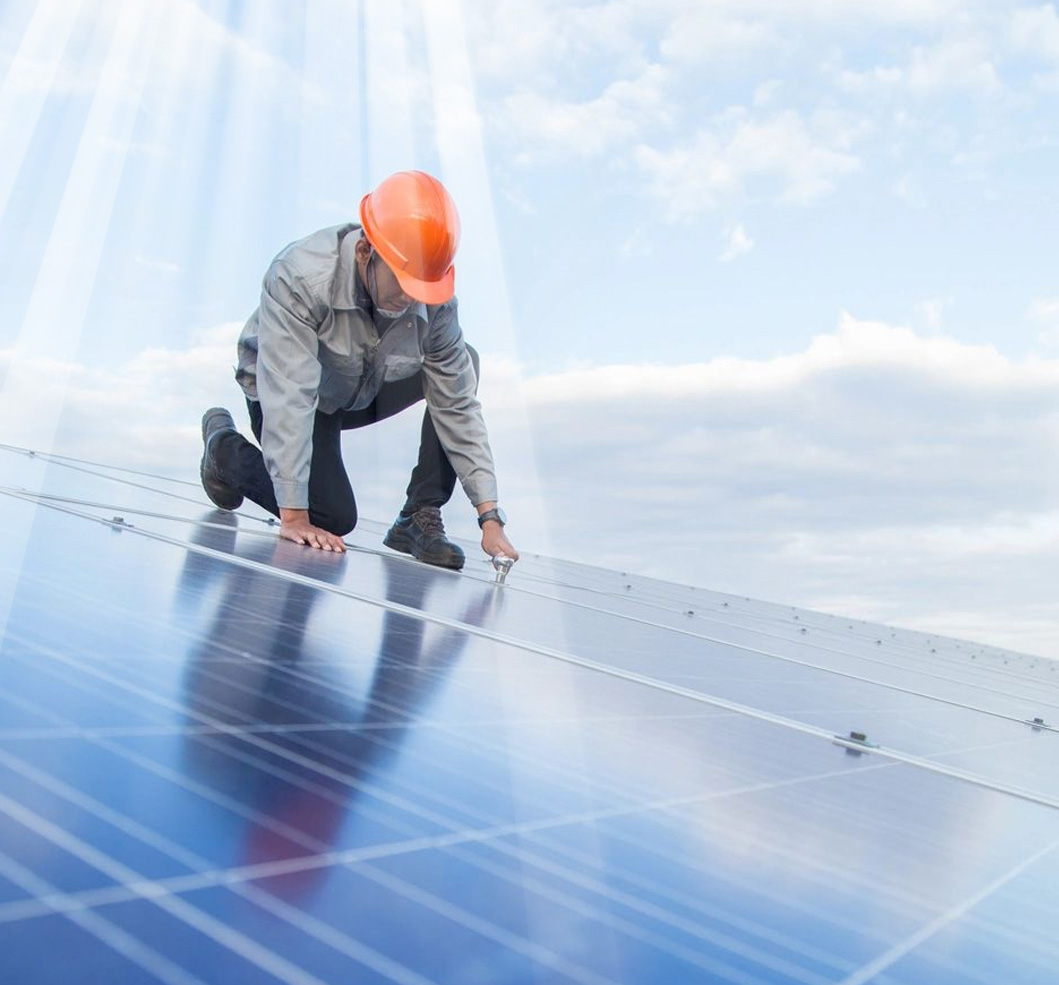 Energy availability is often vital in effectively aiding emergency situations. The Godman GRID™ is built to withstand the toughest conditions and ensure power is ready for those who need it most.

At Godman Power Group, Inc., we are committed to providing clean, sustainable energy solutions. Our grids are built for rugged use and can run high-amp equipment—no sparks or danger of brush fires.
They can be placed anywhere to supply power and constantly replenish by solar, wind, or water.
The Godman GRID™ is a patented and FEMA award-winning product.