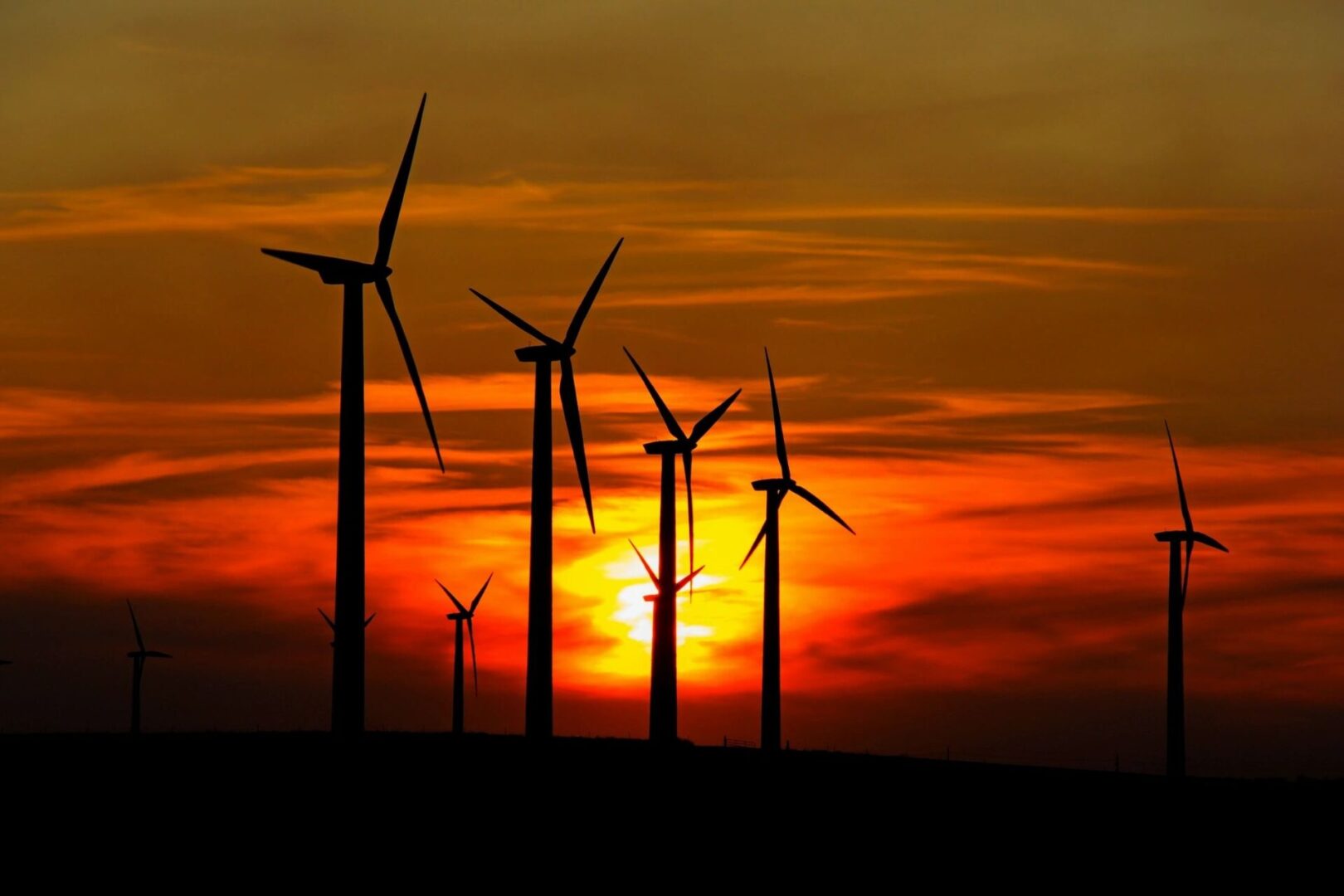 Power Integration
Solutions & Manufacturing
At Godman Power Group, Inc., we seek new ways to combine technologies with emerging solutions. We actively work towards creating a greener planet that will sustain future generations for years to come.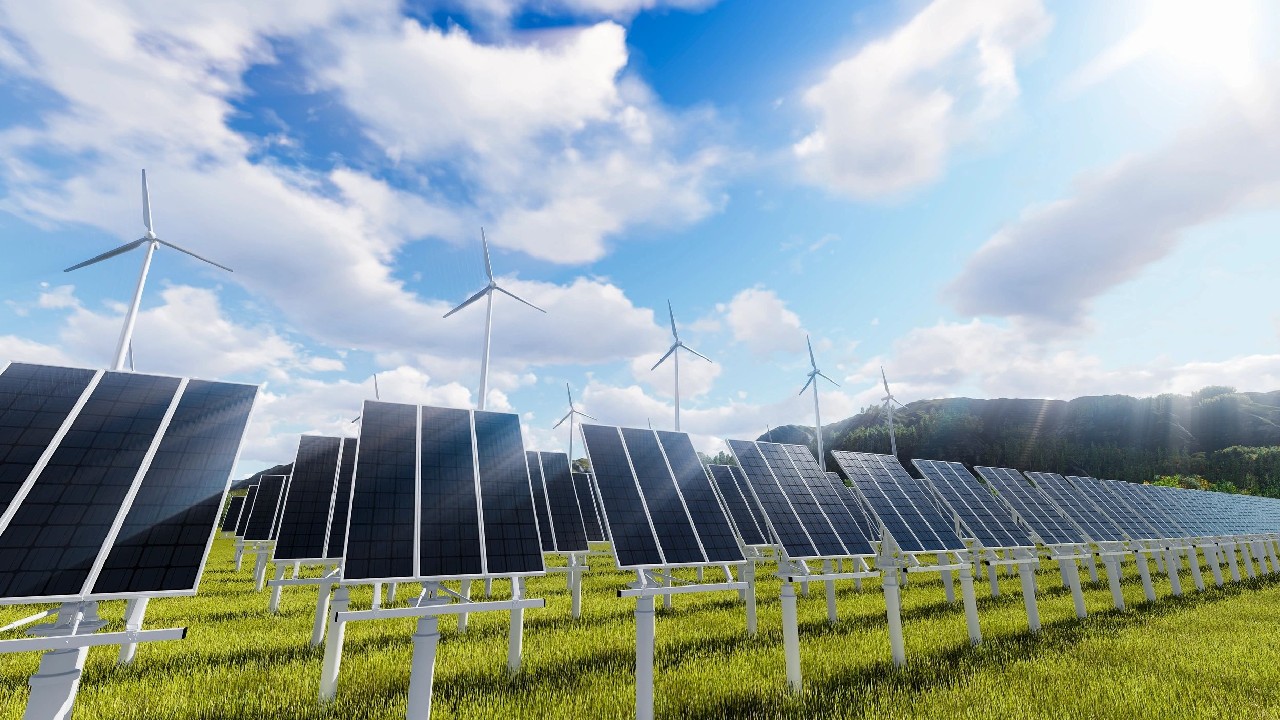 At Godman Power Group, Inc., our mission is to help people access safe and affordable energy. We provide the best power integration solutions and services, i.e., we combine innovative design, quality building, well-planned, and executed implementation, with comprehensive support.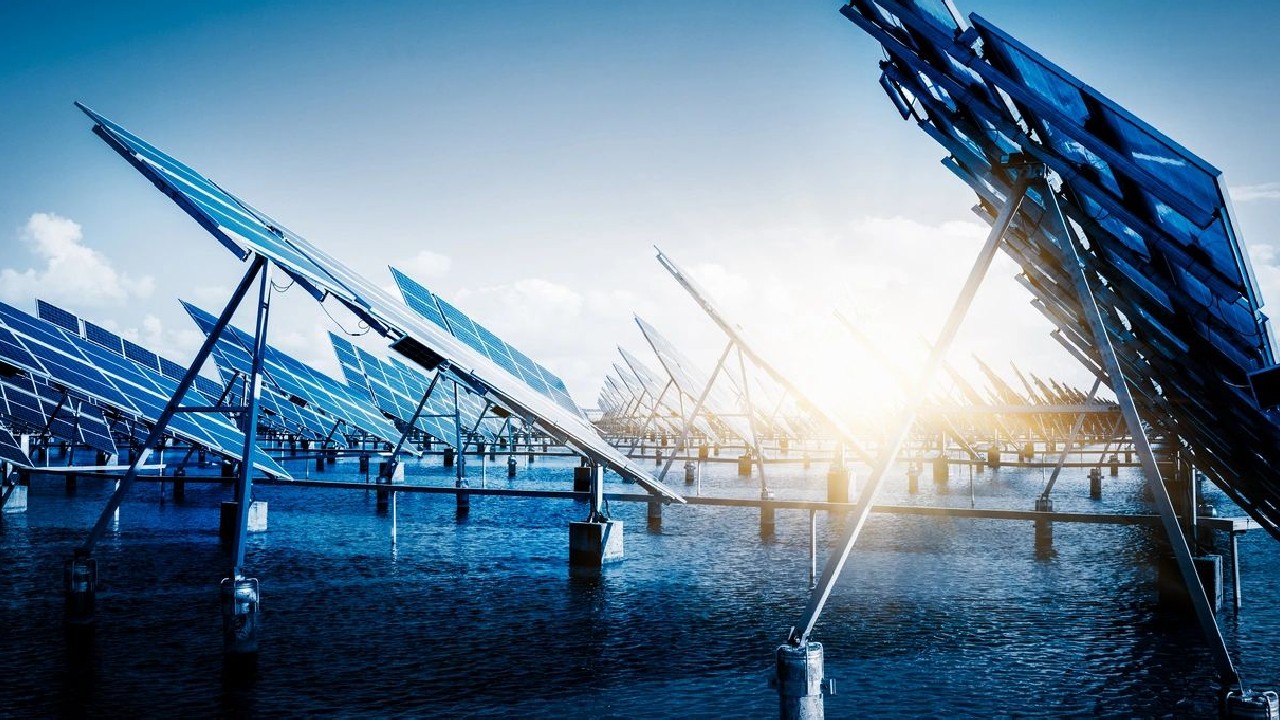 Developing Practical Solutions
The expert professionals at Godman Power Group, Inc., include engineering teams that are adept at conducting feasibility studies to design, integrate, deploy, and provide project support. Our team of experts work on your current challenges and work with you to develop solutions that make sense technologically, financially, and practically.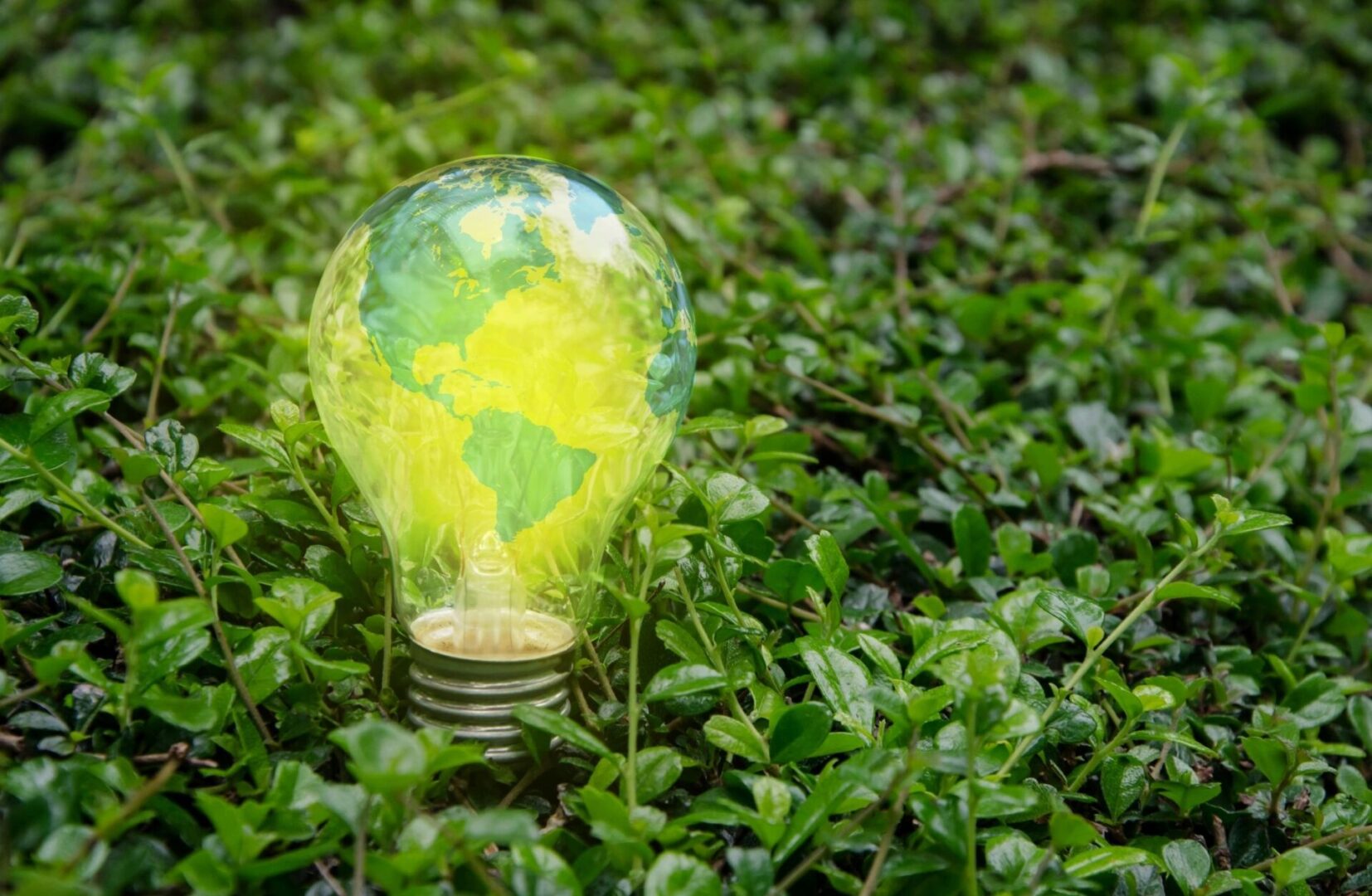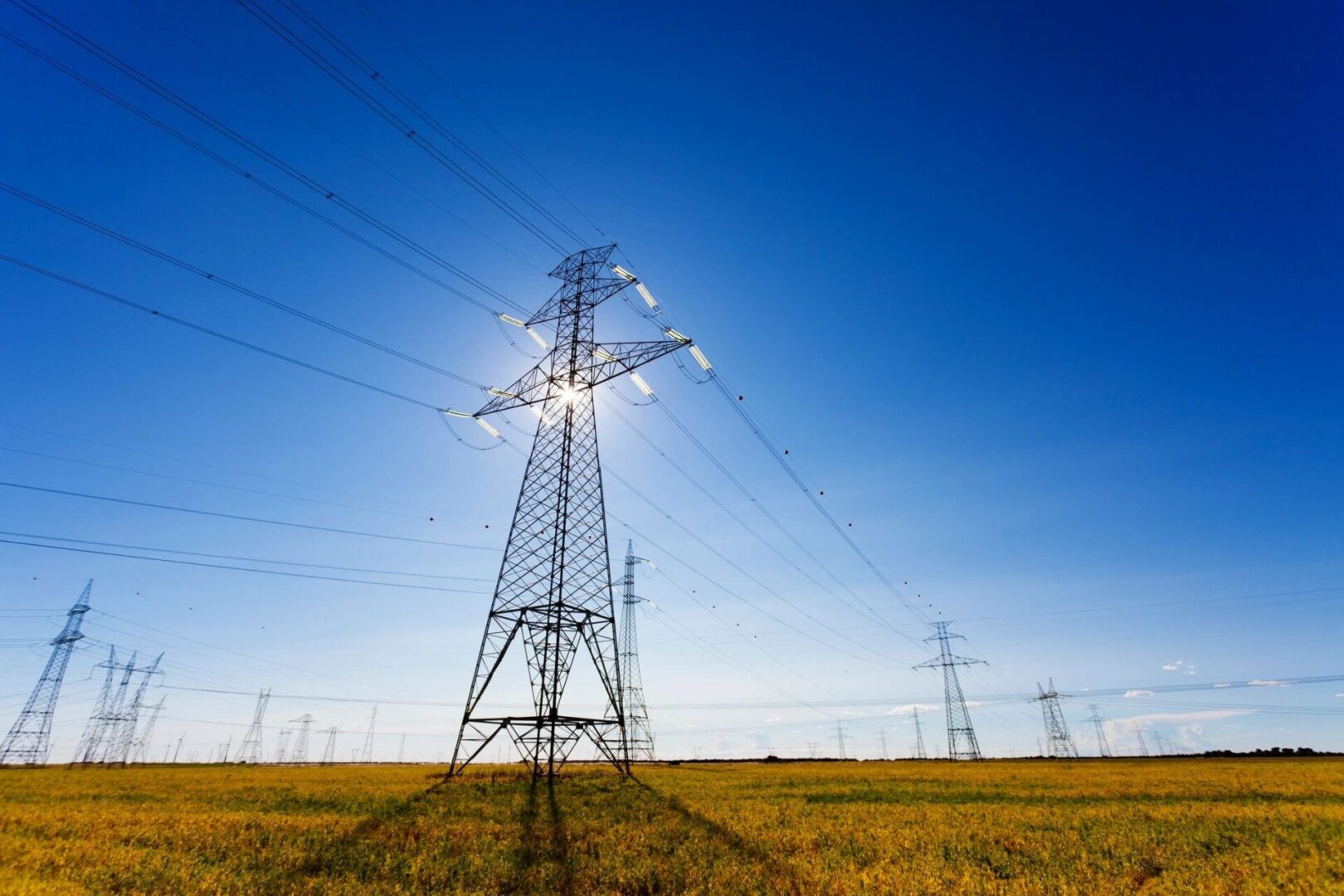 Company Founder, Mary Bezzini, laid the founding stone to Godman Power Group, Inc., in April 2011 after a long and fascinating career in the federal sector. Her expertise in energy led to consulting subcontracts with the U.S. Army and the U.S. Navy. Her knowledge of power in oil, gas, and alternative fuels brought in commercial clients.
Today, Godman Power Group, Inc., works on engineering, design, testing, training, operations, and maintenance projects worldwide. Our company is known for its integrity and transparent approach in solving energy problems and developing workable solutions.